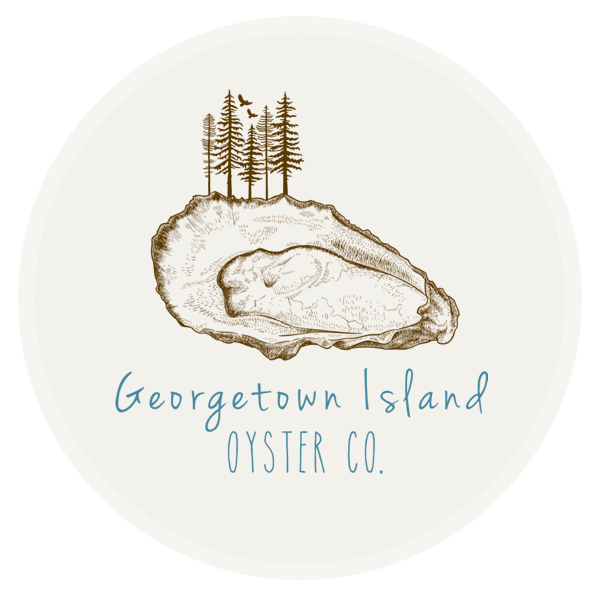 Established in 2014, we are a small oyster company located at the end of Dirigo Lane on Georgetown Island, Maine. Our oysters grow in floating cages that rise and fall twice a day with the ebb and flow of the tides that sweep in and out of Robinhood Cove.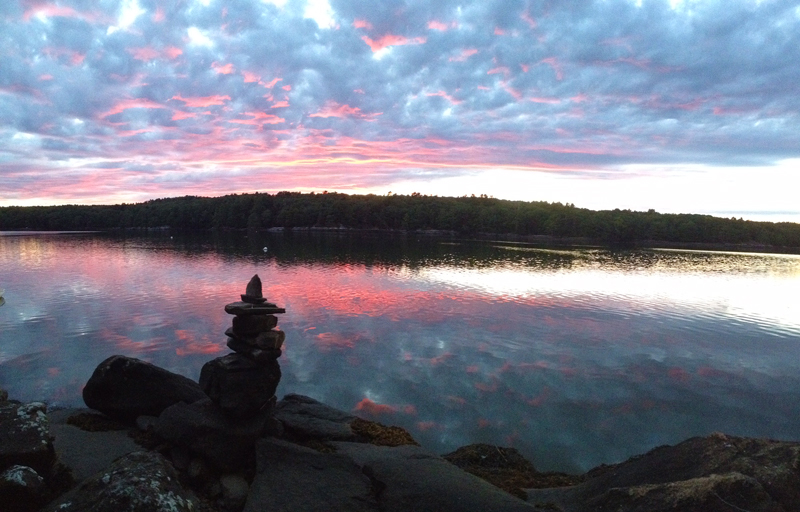 American oysters (Crassostrea virginica) are by far the most common type of oyster produced in Maine, but their flavor profiles differ depending on where they are raised. We grow ours in floating cages from early-April until mid-November and then sink them during the winter months. Located near the confluence of the Sheepscott River, the cold water that rushes past our farm gives our oysters a bright, salty in-a-good-way flavor.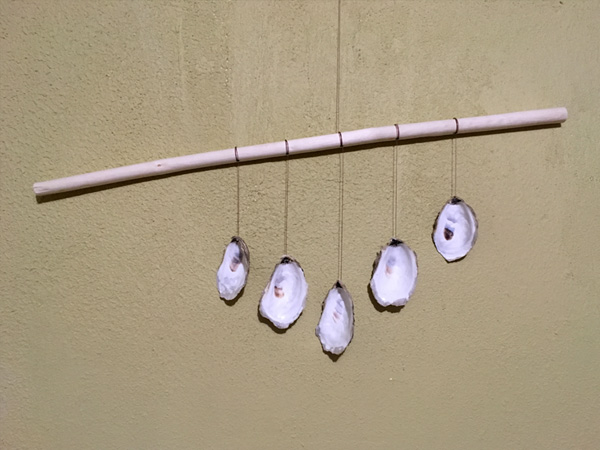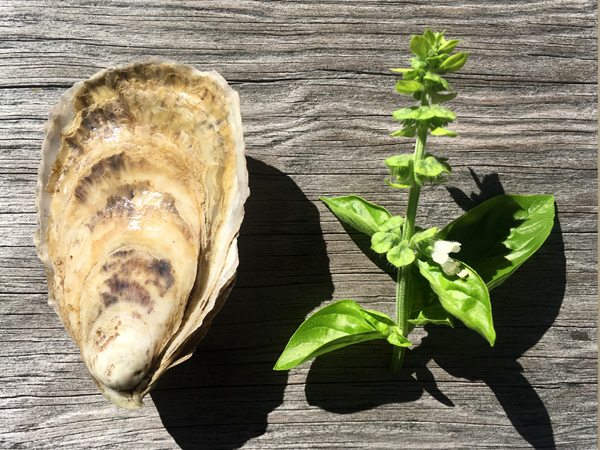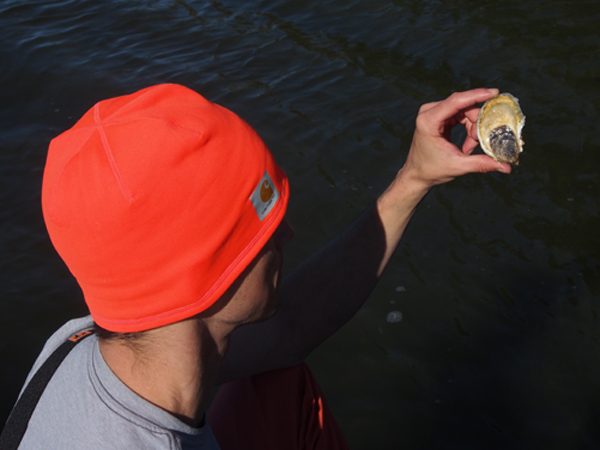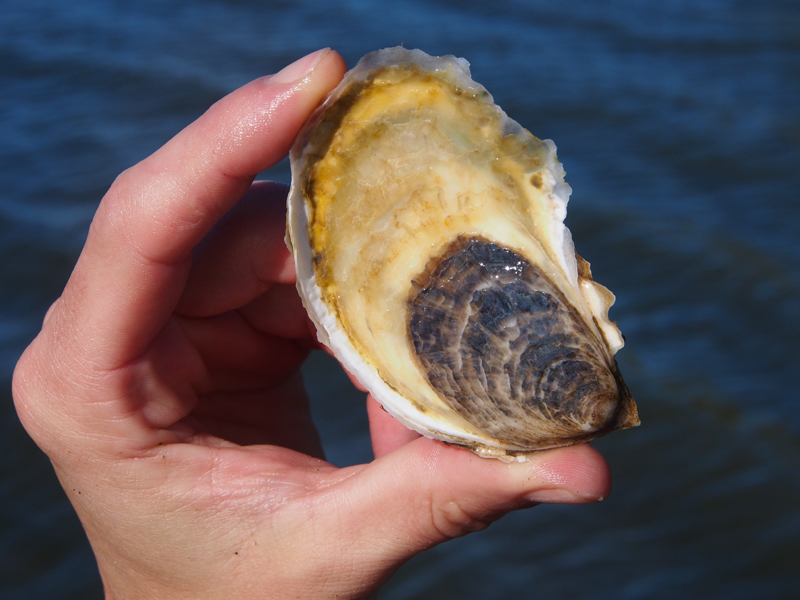 We produce a limited supply of American oysters that are available for purchase directly from our farm or at select restaurants in Maine.
If you are interested in buying our oysters, please contact us at: info@georgetownislandoysters.com